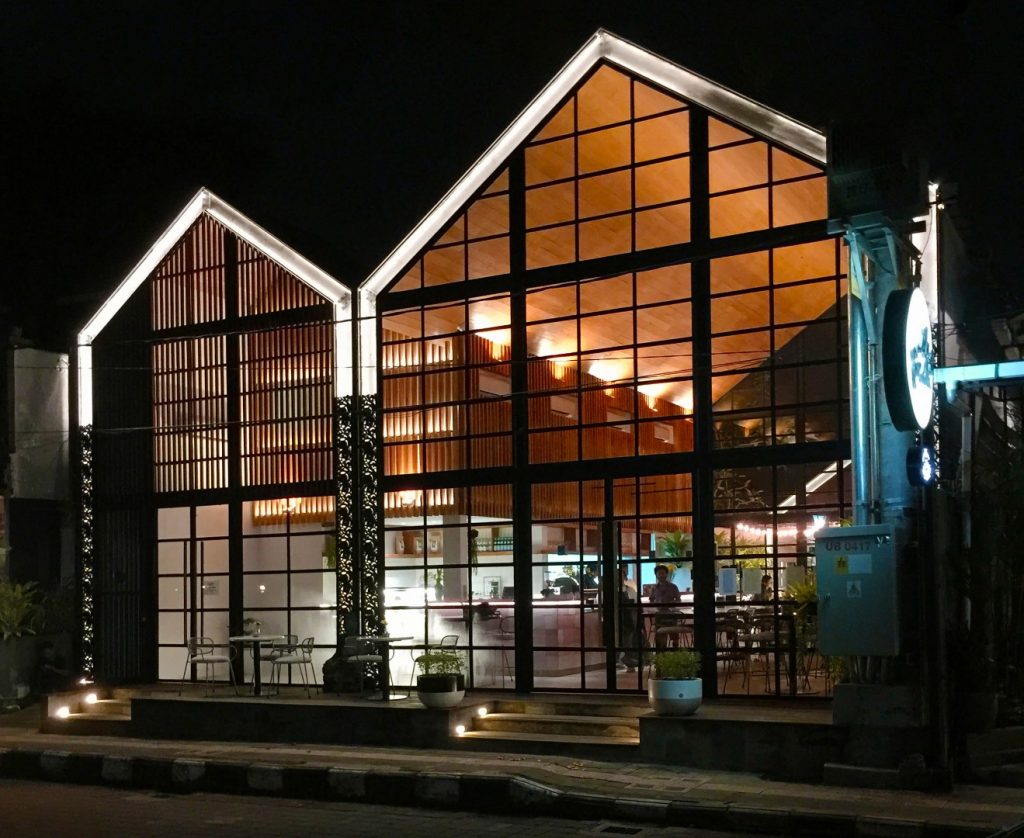 MILK & MADU UBUD
Location
UBUD | BALI | INDONESIA
Client
CITRUS TREE GROUP & PABLO
SCOPE
DDAP IS INCHARE FOR CONCEPT AND SCHEMATIC ONLY
The strategy of the design always starts with analysis of the surrounding urban pattern and makes it a key for mature concepts. Based on skyline, environment and mapping, we start with the "light". 
Our site is located at the primary area of Ubud and exactly in front of the famous Ubud Palace. This area is quite crowded for building so to maximize the commercial value, we tried the different methods, rather than designing one storey building, we cut at the back of the site to put greeneries and pull up the shape to make double ceiling height then makes the light flowing easier inside the building from both side. The rest of  the massing located at second floor. 
We cannot avoid that the area has an attractive skyline. Starting with wantilan ubud to the north side of the site, our design needs to match with surrounding buildings yet creating identities, we choose gable roof and pentagon shape to attract people. Gable roof with 35 degrees angle is the standard for responding to the climate in this area.
As response to daylight and energy consumption, we create our massing as a light tunnel. So the design not only spreads the light from the shape of the building but also at the back. Another light strategy that we use is to put a glass roof to spread the direct light in the afternoon and to absorb the heat.